Let's create something
Powerful
Combine modern web design with compelling digital content and you've created something powerful. We've been building websites for over 20 years and our experience, creativity and passion will deliver a project you can be proud of. We think photography and video is the best way to show-case your products and services, so let us shoot film and photos for your website and social media channels.
We're based in Basildon, but we work with clients throughout Essex and London. We can help you with your digital requirements whether you're a local start-up business or a large national corporation. Want to get started? Contact Us Now
Drone / Aerial Shots
If you want some aerial shots for your business we can help, we have one of the latest DJI drones. You can probably find other companies that specifically specialise in drones, but for creativity and price we're a good option. If we're already working on other parts of your project, then it makes perfect sense to let us capture some amazing images and video for your website and socials.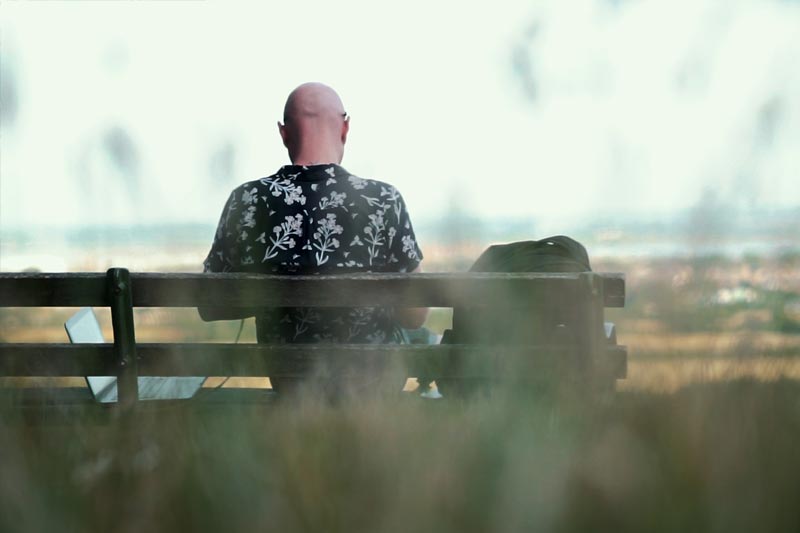 Other Projects
All work and no play makes Jack a dull boy. Sometimes we like to get involved in other projects, interesting ones that haven't got the budget for our normal services. Maybe it's something to do with charity, maybe you're an up and coming athlete, or you just have an incredible story that needs to be told. We can't promise we'll take the project on, but if it captures our imagination then who knows?