Whether you're a start-up business or a large corporate we can help with your web design and ecommerce needs. After many years working in the industry we have the perfect balance between experience, creativity and price.
Websites
We've completed hundreds of web design projects over the years, whatever your requirements we can deliver to exact specifications. We cater for a range of budgets, using commercial themes to keep the price low or developing custom themes to be truly unique. We make sure that everything is done to a very high standard, from mobile usability to search engine optimisation. We can help you with all aspects, including hosting, branding, photography and videos. Once the project is complete, we are available to make future updates or to manage the website completely.
Ecommerce
If you need a shopping cart website we can provide you with a professional solution, we already work with successful online shops and can help you achieve the same. Whether you're looking to sell just a handful of products or need a system to sell a huge inventory, we have the experience and knowledge to build an ecommerce website perfect for the job. Accept payments from all major gateways, offer worldwide delivery, setup coupons and discounts, it doesn't matter what feature you need we've almost certainly done it before.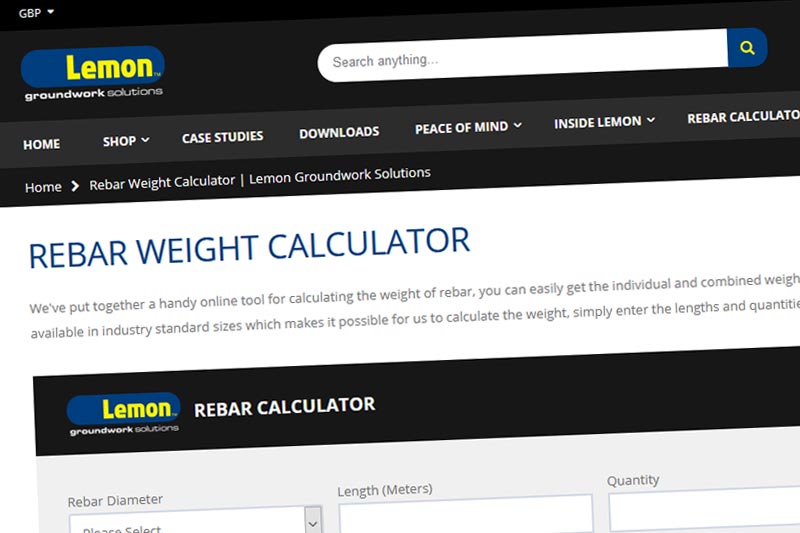 SEO
If you want to generate business leads from the search engines you're probably going to need some form of SEO. We specialise in getting search engine results the natural way, by making sure your website, content and SEO profile is better than your local competitors. The key thing to realise is Google doesn't want you to manipulate the rankings, it's about offering the best possible answers to the question's searchers are asking. We can get amazing results by optimising existing pages, adding new high-quality content and building relevant backlinks.
Hosting
We already host and manage websites for several our clients, and we can look after yours too. Our high spec dedicated server will give your website much better performance than any standard shared hosting package. Besides that, you get us looking after things, including regular updates to keep on top of security. We can also take care of things like backups, SSL certificates and setting up email accounts.